Stylo
Edit article
As an editor for WYSIWYM text, Stylo is designed to change the entire digital editorial chain of scholarly journals the field of human sciences. The project is carried out in partnership with Érudit.
Project documentation
External resources
Project funded by Érudit
Stylo is designed to simplify the writing and editing of scientific articles in the humanities and social sciences.
It is intended for authors and publishers engaged in high quality scientific publishing.
Although the structuring of documents is fundamental for digital distribution, this aspect is currently delayed until the end of the editorial process. This task should, however, be undertaken early on in the process; it must be considered by the author himself. The philosophy behind Stylo consists in returning the task of managing the publication markup to researchers. This repositioning of tasks relating to the editorial process relies on the author's semantic rather than graphic skills.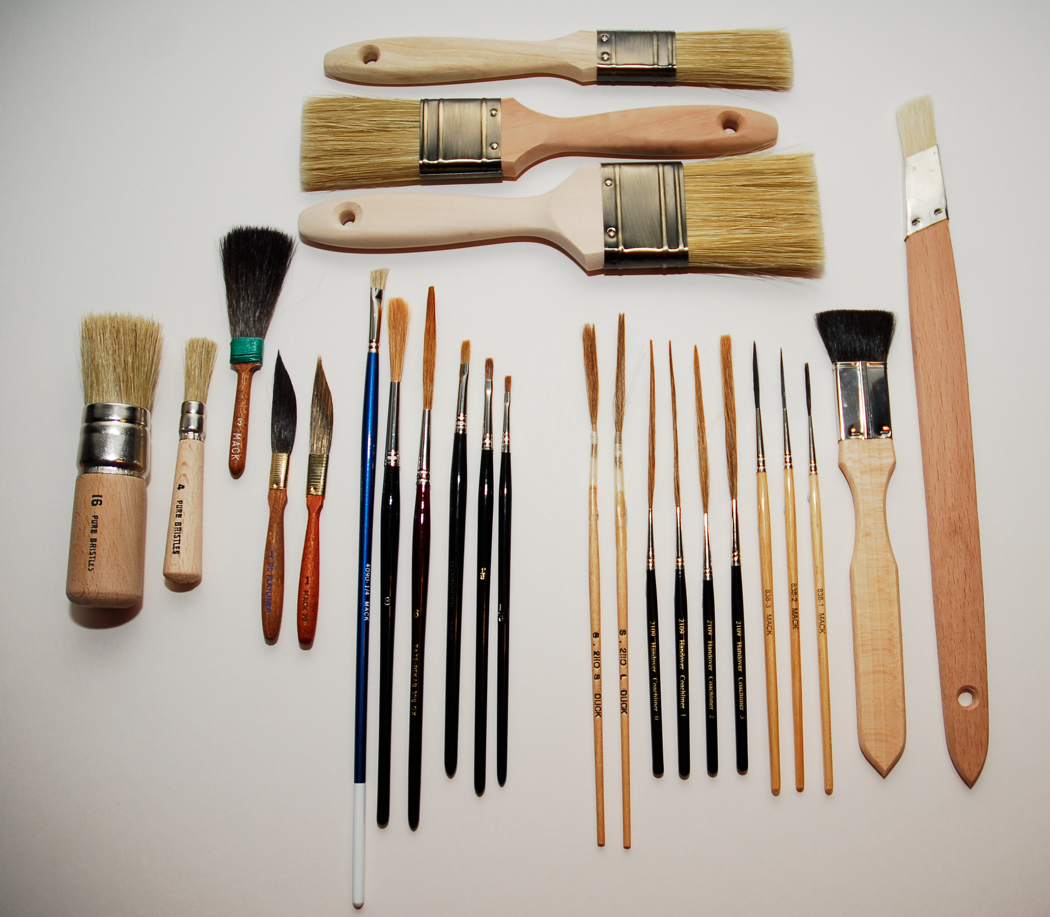 Stylo's work environment integrates a complete editorial chain based on pandoc, equipped with the following modules:
a metadata editor
a version manager
a bibliography manager
different export formats: HTML5, ODT, DOCX, EPUB, XML (TEI, ArtiudArticle), PDF, ICML, ...
an annotation tool hypothes.is )
sharing documents for a collaborative edition
Stylo is a project created in partnership with Érudit. The pilot project, which targets scholarly journals distributed by Érudit, aims to reduce costs to the editorial chain while producing more relevant information.
For more information on Stylo, visit stylo-doc.ecririturesnumeriques.ca.
Test Stylo on https://stylo.huma-num.fr.